Marketing 101 Consulting
Need a jumpstart on marketing your business? Sign up for Wobizzle's Marketing 101 Consulting. Our Marketing 101 Consulting package is customized for your business and includes four one-hour sessions with Melissa and Michelle over a period of 30 days.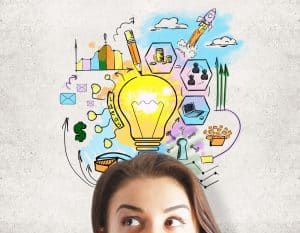 What you get:
Needs assessment
Analysis of your current marketing program/efforts
Establishment of marketing goals to help your business grow
Step by step marketing strategy to move your business forward
One-on-one marketing coaching to help you launch your new marketing strategy
Get the help you need to grow your business for just $499!