Hiring employees can help your business grow, but it also makes your job more complicated. Take payroll for example. It's a headache that recurs before every payday. Payroll outsourcing may relieve some of that pain.
Processing payroll internally takes time and resources. Also, it's easy to make mistakes. Statistics from the Internal Revenue Service show that approximately 40% of small businesses incur penalties for failure to comply with payroll requirements. Total fines paid by businesses are in the billions of dollars. That's money that could be better spent.
Payroll outsourcing can keep you on the right side of compliance. And, it's really not that expensive when you consider the time and worry it can save you.
How Payroll Outsourcing Works
In general, payroll companies take care of payroll administration for their clients. If you've been doing it yourself, you know it is a much bigger job than just issuing checks.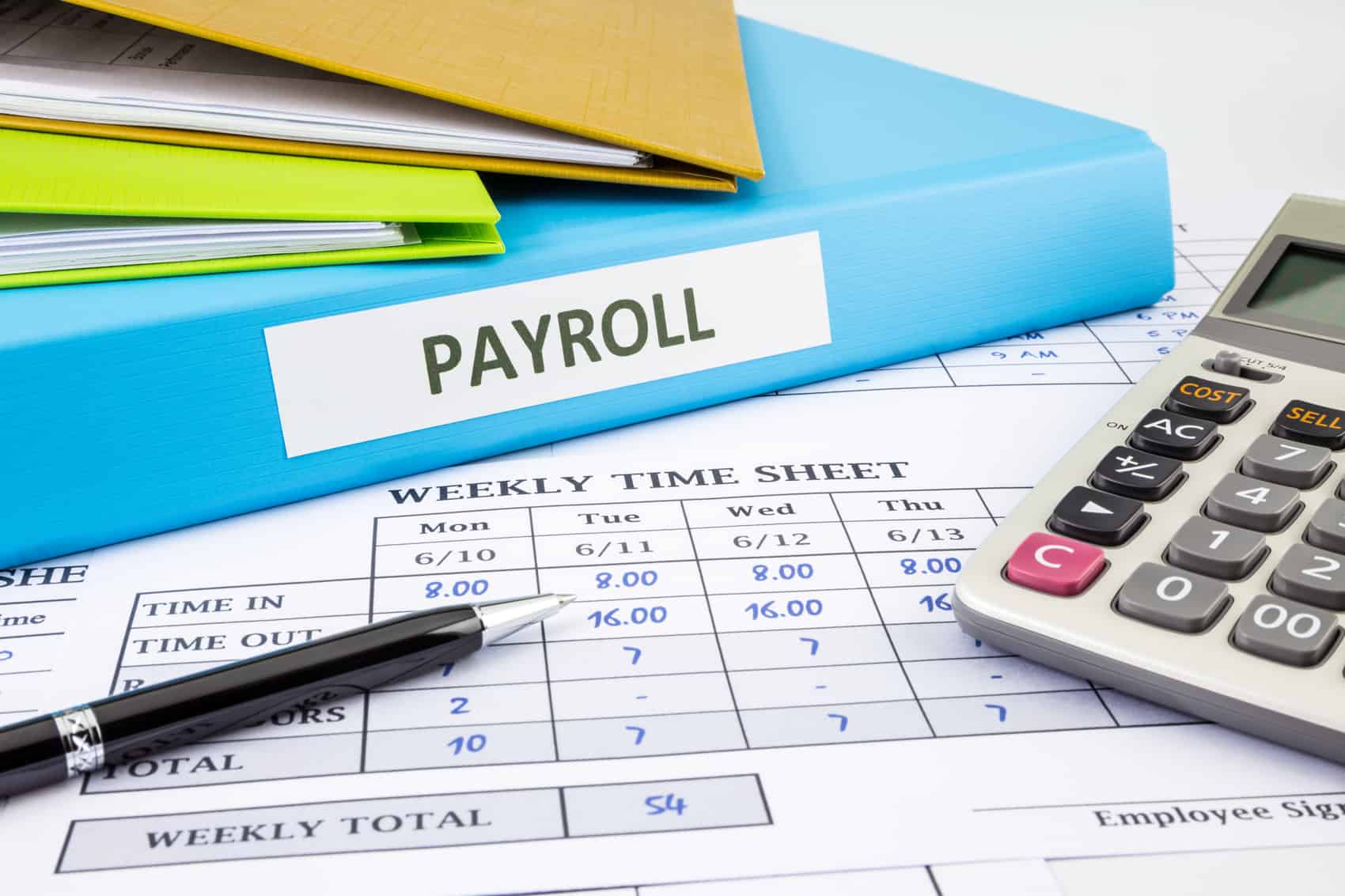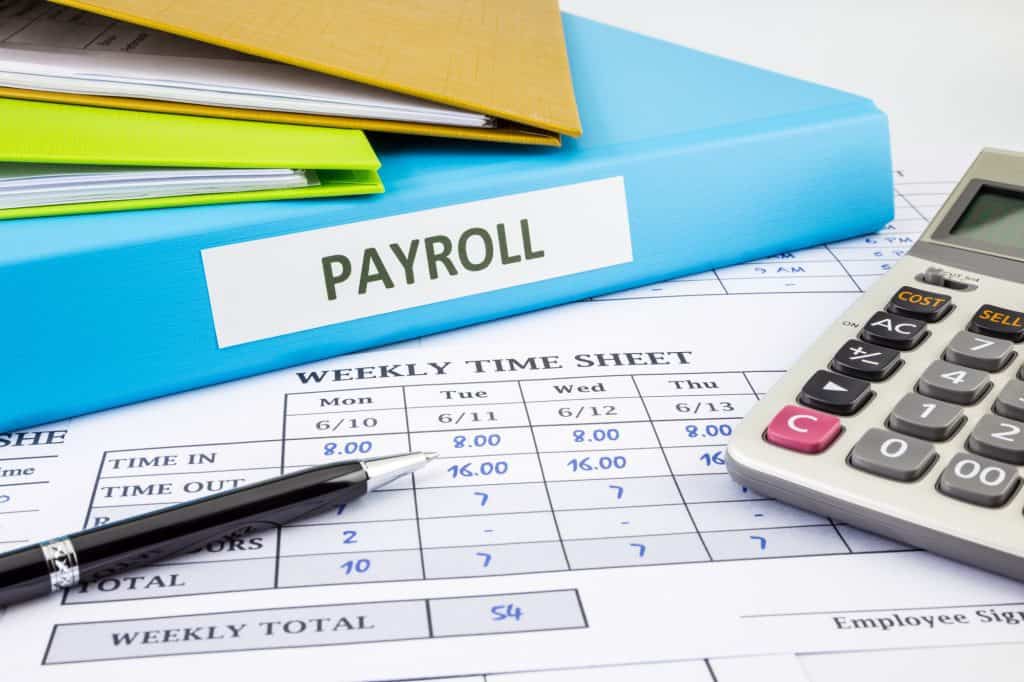 A payroll company handles all of the details to get employees paid. This typically includes check processing, direct deposit, W-2 and 1099 processing. They may also help manage employee benefits and other HR functions. But, where a business may find the most value in outsourcing payroll is in tax administration services.
Tax administration is an important part of the payroll process that many small business owners find difficult to manage on their own.
There are monthly, quarterly and annual deadlines for payment and reporting. Keeping track of those while you are trying to run a business can be overwhelming.  Also, regulations change on a frequent basis. It all makes a great case for payroll outsourcing.
Payroll Outsourcing Pricing
Pricing varies depending on the size of your business and the services that you need. It's common for services to charge a flat monthly fee plus a per employee fee. Entrepreneur.com reports that basic payroll service pricing ranges from $.80 to $2.00 per check plus a base fee. Many companies will provide a free quote customized to your business' needs.
So, is payroll outsourcing a good solution for your business?
If you need to focus on other areas of your business, payroll outsourcing seems like an inexpensive option.
Very few people go into business for the fun of payroll administration. By outsourcing payroll to a trusted provider, you can get back the precious resource of time. That allows you to put your energy into the areas of your business that need your attention. It also grants you peace of mind that your payroll administration is being done right.
---
Related: Knowing When To Outsource
SaveSave
SaveSave