There are countless ways to reach new customers and grow your business. From traditional advertising to social media outreach, the options get more abundant each day. But perhaps the most powerful marketing tool to grow your business is the same one that generations of business owners have used – relationships with existing customers.
Existing Customers Are Your Most Powerful Marketing Tool
Existing customers have always been the best marketers for small businesses. Their role is often referred to as "word of mouth" advertising. With the advancement of technology and growth of social media, the relationship you have with your current customers is more significant than ever before. They have become an even more powerful marketing tool for your business.
Think about it. When a customer visits your place of business and they have a good experience, what do they do? They reach for their phone to tell their friends and family about it. If they have a poor experience, you know what happens? They reach for their phones even faster.
Happy existing customers may be your best allies in helping you market your business and reach new customers. Ensuring that your customers have the best experience possible is
where you come in.
Learn names.
Try to learn the names of repeat customers. Remember their names and use their names to greet them when they return to your business. This simple act can make your returning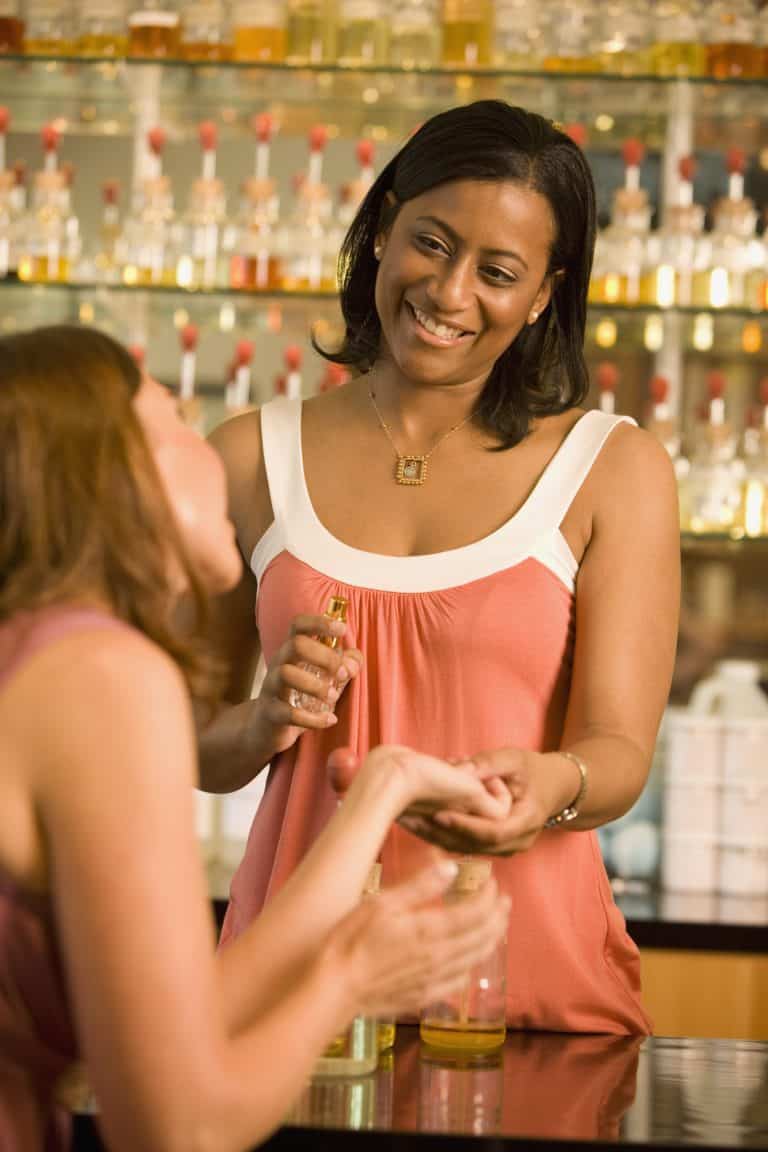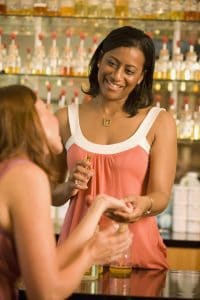 customers feel welcomed and create a more personalized customer experience.
Reward loyalty.
Another easy way to keep existing customers happy is through exclusive deals, discounts and giveaways. One of my favorite customer loyalty programs is through a locally-owned natural foods store that I frequent. I have a loyalty card in my wallet and every time I check out, the person at the register scans the card. For every dollar I spend, I collect loyalty points. When I've collected 300 points, I get five dollars off my purchase, on the spot. I love it when that happens!
Meet Their Expectations – Every Time.
Regular customers are regular customers because you have trained them to expect certain things when they show up at your business. It may be the quality of your product or service. Perhaps, it is the perceived value. Or, it may be the fun and welcoming atmosphere of your store, the friendliness of your staff, or your wide selection of products.
Whatever it is, deliver on those expectations each and every time they visit. If you don't know why they keep coming back, just ask. Feedback from regular customers can help you continue to meet their needs and the needs of future customers.
Taking care of your existing customers will keep them coming back for more. If they really love your business, they're going to refer more customers your way through positive online reviews and word of mouth referrals. Both are powerful marketing tools.
According to Vendasta.com, 88% of consumers trust online reviews as much as personal recommendations.
Though customer reviews often come unsolicited, it's ok to ask for help.  Let your loyal customers know that you are trying to grow your business and ask if they'll help you reach new customers by posting an online review, providing a testimonial, or telling their friends. Most will be more than happy to lend a hand.