Business owners have been using customer testimonials to promote their businesses for centuries.  And I don't see this tried and true marketing method going into retirement any time soon.
Third party endorsements are marketing gold. When done well, they deliver a convincing message in a way that potential customers or clients can relate to.
But great testimonials don't just happen. Powerful, effective customer testimonials require some thought and planning on your part.
Identify Your Target Audience
Just as you would with any other marketing effort, you first need to identify your target audience.  Who are you trying to reach? What might motivate them to buy your products or hire your services?
The answers to these questions will help you identify the right happy customer to ask for a testimonial and it will serve as the foundation for the message that is ultimately delivered.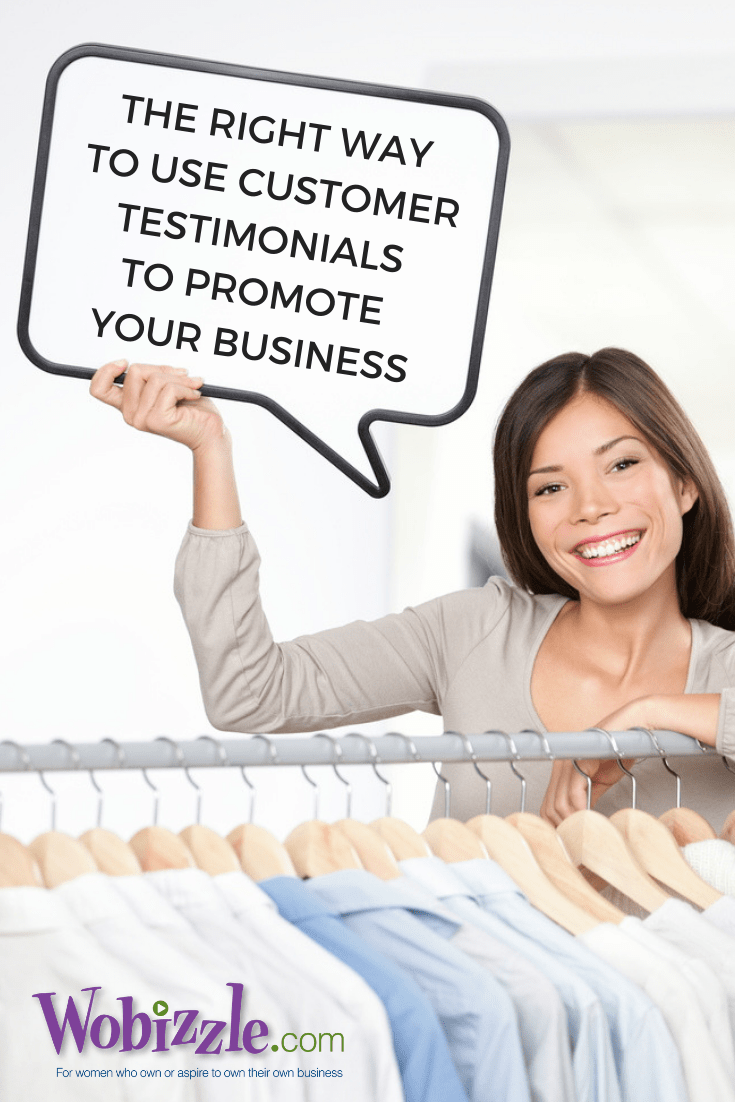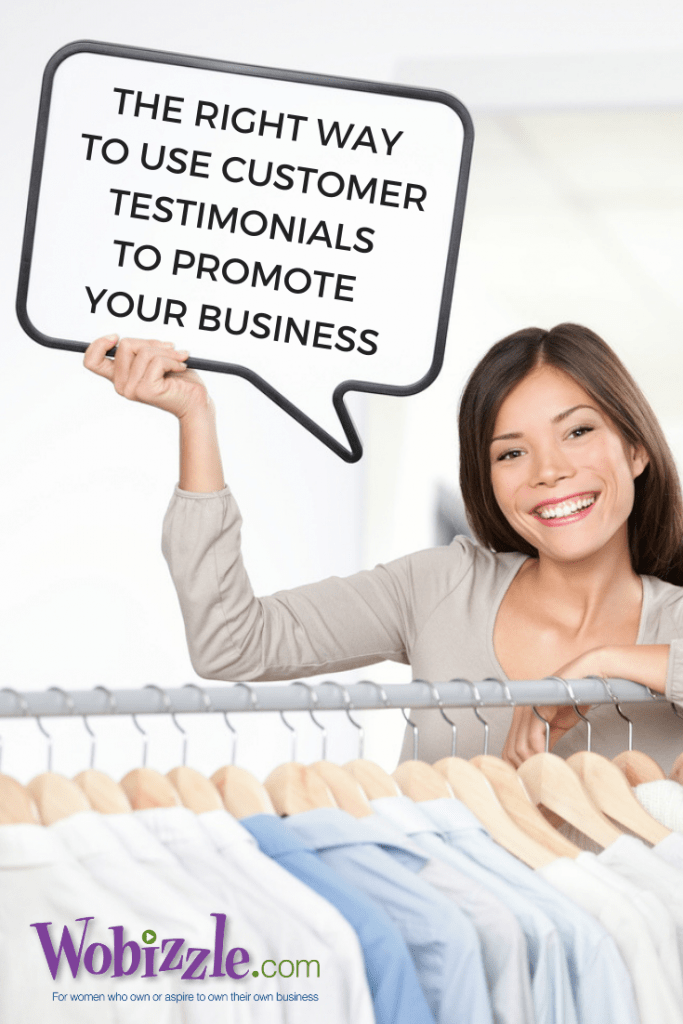 Decide On A Message 
What do you want your audience to remember, think, or do after they see the testimonial?
One big mistake small business owners make when using testimonials is leaving the message to chance.  They simply ask a happy client or customer for a testimonial and take what they can get.
Here's the problem with that. Every client or customer's experience with your business is unique. Each may have different reasons for doing business with you. For some, the thing they appreciate most about your business may be so narrow that it would not be very useful to you in attracting new customers.
When using customer testimonials, try to determine common themes between your happy customers' experiences and what you want to promote to prospects.  Maybe it's great customer service. Perhaps, it is your level of expertise or experience in a certain area, or your product is the best in the business.
Have A Hand In It
It's ok to steer their testimonial in the direction that you want it to go. To be most effective, your testimonials must contain messages that align with the rest of your marketing messages.
All of this said, testimonials should be authentic and truthful. The message needs to match the messenger. Find those messengers whose experience with your business aligns with your desired message.
Ask the customers you've identified as testimonial messengers what they value most about the aspect of your business that you are trying to promote. Then take their comments and turn them into a concise two-three sentence endorsement of your business.
Simple Formula For Using Customer Testimonials
Keep it simple. Here's a formula you can use as a guide.
This was my problem, this is how company x/product x helped me fix it.
Strive for just one key message per testimonial. If your messenger has a lot of great things to say, split his/her comments up into multiple testimonials and use them across a variety of communications platforms.
Using customer testimonials is a great way to establish trust and credibility with your audience. So use this tips to create authentic and effective testimonials for your business that turn prospects into customers.
---
RELATED CONTENT: Leveraging Your Most Powerful Marketing Tool